Carlson Complete Home, Inc.
Combining Common Sense With Experience

Beyond the Bells and Whistles
At Carlson Complete Home, Inc., we offer a client-oriented home inspection that will refine and build upon your understanding of a home's condition so you can have greater optimism about reaching the best outcome to your prospective investment. We've worked alongside home buyers for many years, and we understand the pressure you're under when the clock is ticking to make a decision—but we've also met new homeowners who have been dealt undue stress due to a hasty home purchase that fell short of their expectations. That's why we go all in when we perform an inspection, looking beyond just the cosmetic features to more closely investigate the core components that will dictate how well the home is able to function.
Working Well With Every Client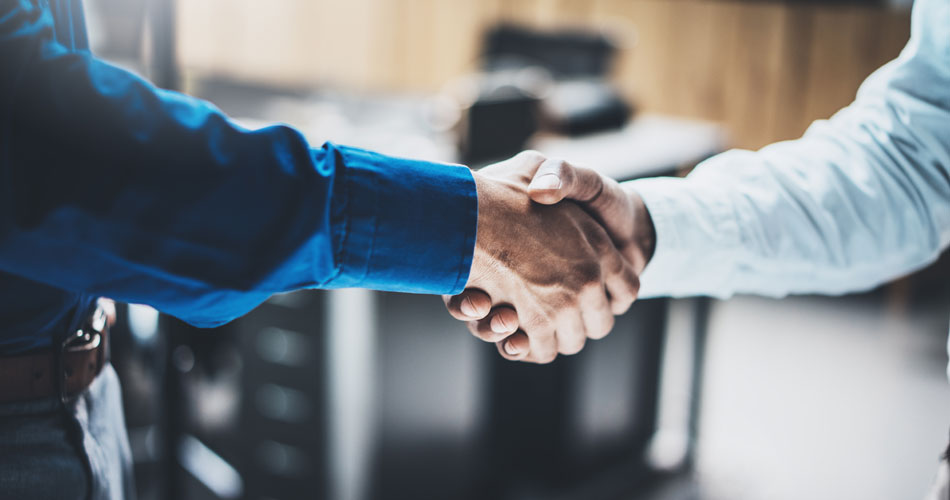 Customer Service
It can be frustrating when you put your trust in a professional who just never seems to give you the time of day—but at Carlson Complete Home, you'll enjoy a more reassuring customer experience due to the measures we take to keep you involved.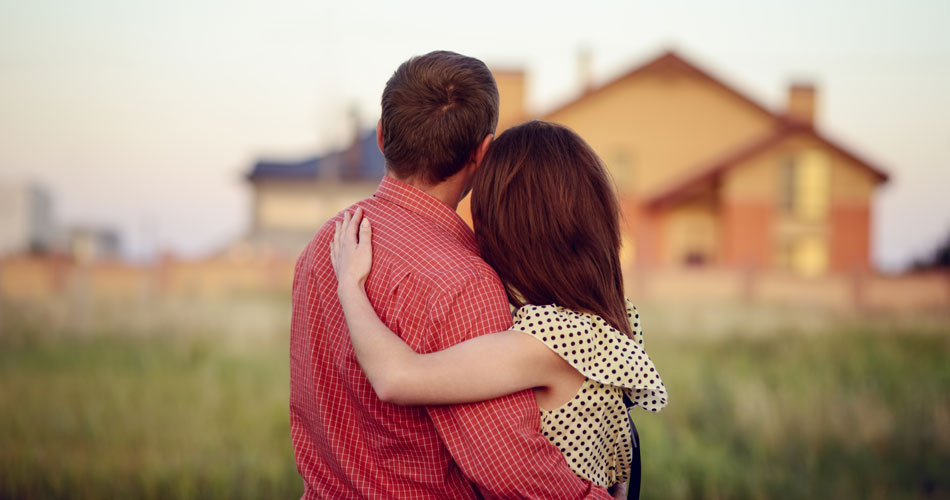 Attend Your Inspection
We invite our clients to be at the home while we inspect it so that we can take the time to guide you through our findings in person—giving you peace of mind and making it easier to retain key information about the home's condition.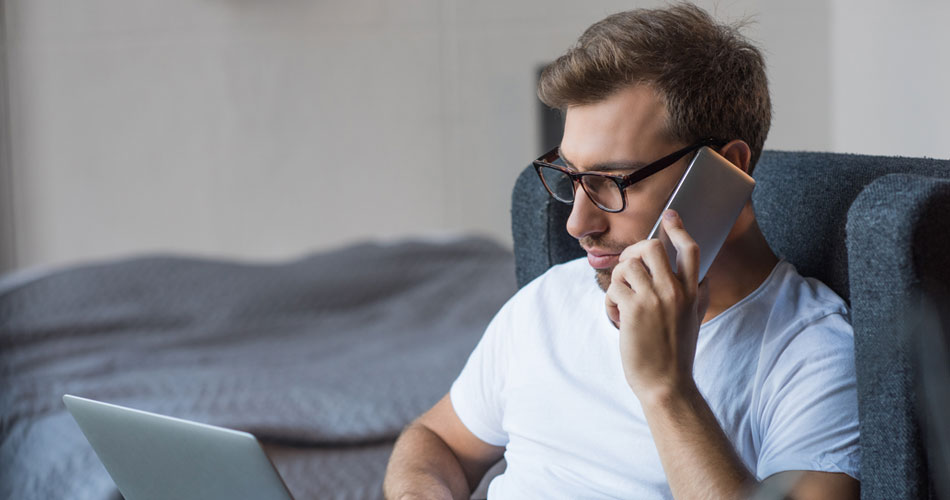 Your Questions Answered
After the inspection is over and you're moving on, we're still here if you happen to need us—just contact us over the phone any time down the road, and we'll still be standing by to answer any questions.
Straightforward Inspection Reports
In 24 Hours
We know you're eager to learn about your prospective home's condition so that you can take the next step forward, and that's why we work hard to deliver our inspection reports within 24 hours of the completed home inspection. We meticulously review each component that was inspected, using straightforward language so that you don't have to consult a construction manual in order to make sense of our findings. You'll be able to log in through our website to look over your inspection report whenever you please, and we'll also provide you with access to the user-friendly Create Request List™ (CRL)™ feature by HomeGauge.

The Create Request List™ (CRL)™
With the CRL™, you can easily knock out your repair and project requests in just minutes by adding items directly from your inspection report
Request lists can be worked on from mobiles phones, tablets, laptops, and personal computers for a more convenient user experience
When you've added the final defective item that you'd like to discuss with the seller of the home, your real estate agent can attach it to the standard repair addendum
Proudly Serving Middle Tennessee
We offer comprehensive home inspection services to clients located in Nashville, Hendersonville, Lebanon, Mt. Juliet, Murfreesboro, Franklin, Gallatin, White House, Portland, Brentwood, and Spring Hill.