Inspection Services
Carlson Complete Home offers professional home inspection services that cover a broad range of needs for home buyers and sellers in Middle Tennessee. Our goal is to expand your knowledge about a home's condition so that you can confidently protect your interests while negotiating a prospective real estate transaction. We adhere to InterNACHI's rigorous Standards of Practice so that our clients always know that they're signing up for an honest and dependable home inspection experience.  

Buyer's Inspection
Our residential property inspection for home buyers is a thorough evaluation of a home's visible and readily accessible areas. Within 24 hours, an itemized digital report of our findings will be available by logging in directly on our website.
We'll inspect the following areas of a home:
Roofing System
Foundation & Crawl Space
Structural Components
Basement
Driveways & Walkways
Garage & Carport
Deck & Balcony
Grading
Exterior (doors, windows, cladding)
Interior (doors, windows, floors, walls, ceilings, stairs)
Attic, Ventilation, & Insulation
Fireplace
Heating & Cooling Systems
Plumbing System
Electrical System
Built-in Appliances
A moisture meter, gas leak detector, and carbon monoxide detector may be utilized during the inspection whenever deemed necessary.
Additional Inspection Services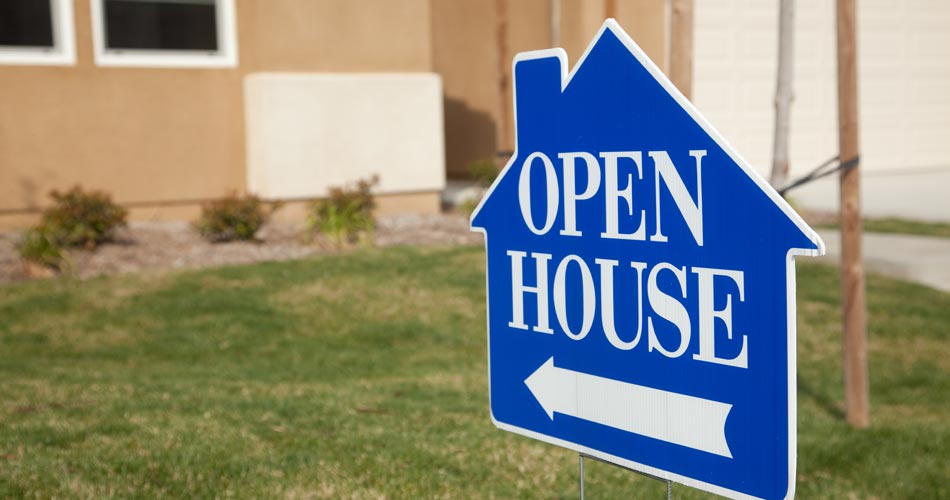 Pre-Listing Inspection
We can inspect your home before you list it on the local market to help make the whole process a little less stressful. By raising awareness about potential defects in the home's construction, you can take action to preserve your property value by having defective components repaired. Even if you choose not to make repairs before trying to sell the home, you can still discuss the defective areas with prospective buyers so that negotiations don't fall through after a buyer brings in their own inspector.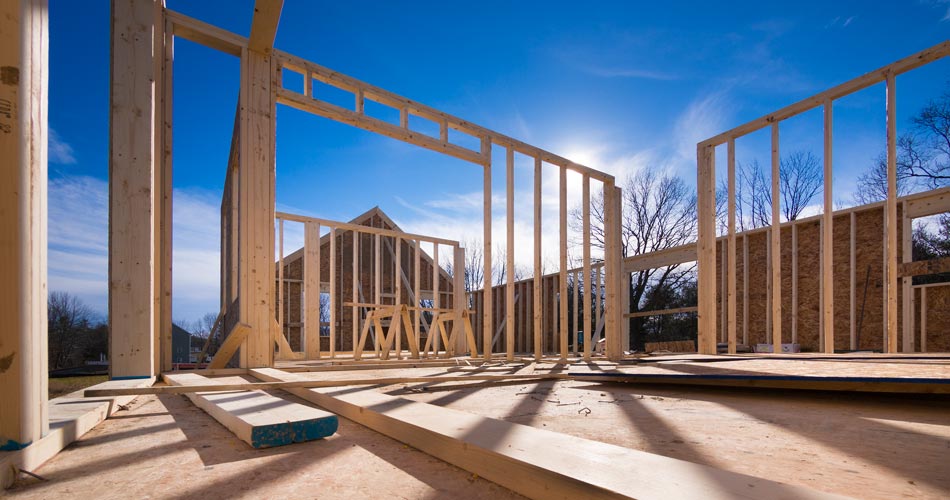 New Construction Inspection
When the builder notifies you that the final walkthrough will soon be taking place for your prospective home, you should call us as soon as possible to set up this inspection service. We'll inspect the entire readily accessible structure of the home, including any currently installed mechanical systems. Should we find safety issues or otherwise defective components along the way, you'll be given a thorough summary of the issue so that you can make arrangements with the builders and the seller of the home to put repairs in place before final closing.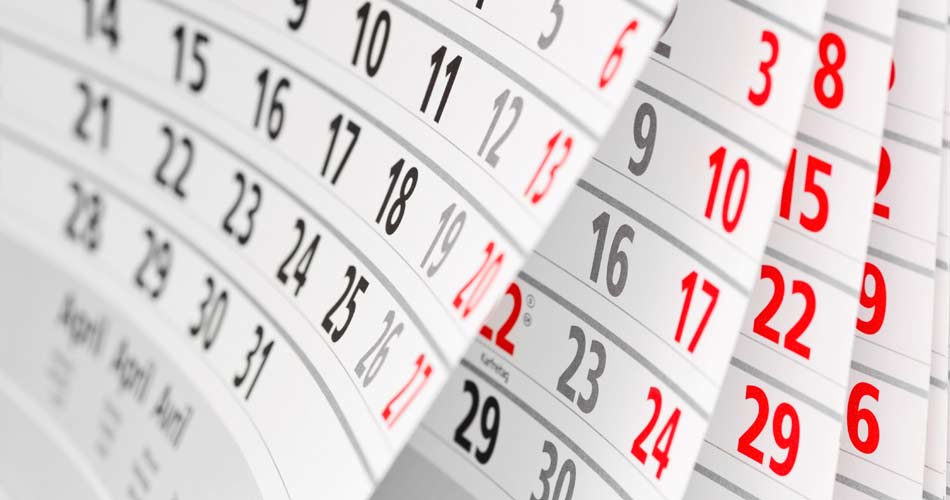 11th Month Warranty Inspection
A new home's warranty will cover the cost of specific repair and maintenance issues if they're diagnosed before the warranty expires—usually within one year. For this inspection service, we'll comprehensively evaluate the home's readily accessible areas, providing you with a full report of any issues we encounter so that it can be determined whether the builder will be responsible for the cost of repairs.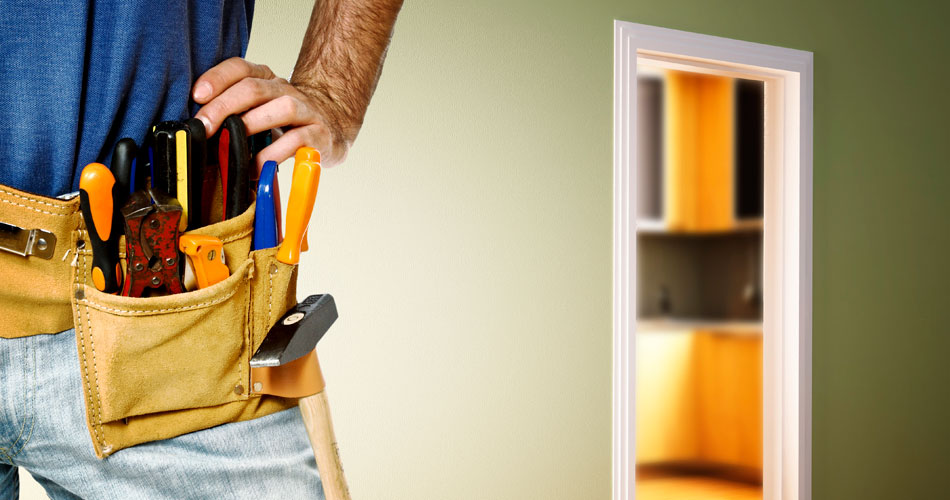 Home Maintenance Inspection
For a Home Maintenance Inspection, we'll evaluate your home to search for areas that are in need of basic maintenance or more extensive repair. We'll then recommend the best strategy for taking care of your home's current maintenance needs. Doing this annually will help you preserve the value of your home while also keeping it safe and comfortable.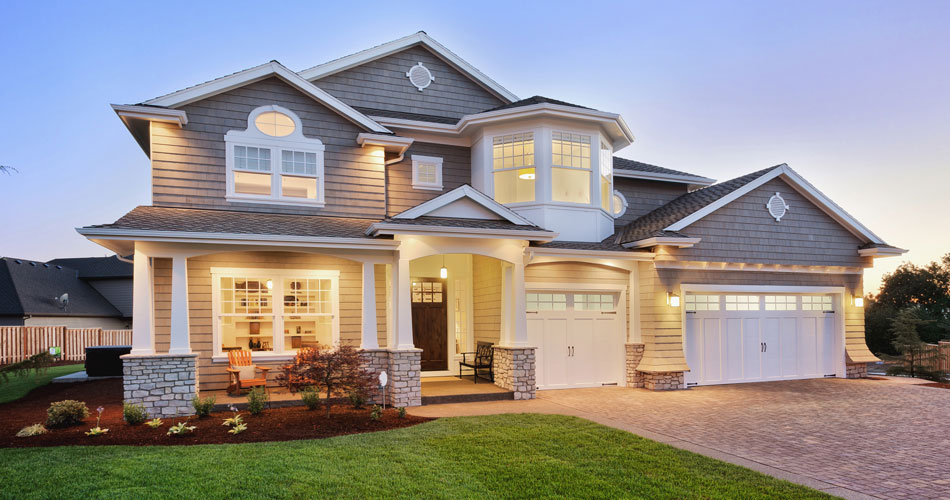 Re-Inspections
This inspection service will involve us returning to a property we've previously inspected to re-evaluate specific components that were found to be defective. We'll carefully examine any repaired or replaced parts to make sure that the area of the home in question is no longer posing a problem—giving you the confidence to continue working toward a final real estate transaction.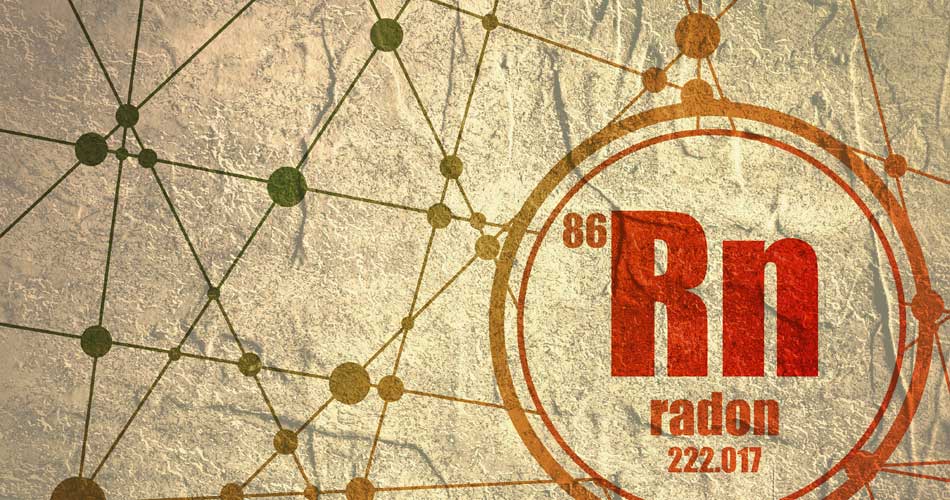 Radon Testing
Radon exposure is the second leading cause of lung cancer in the U.S. after cigarette smoking. This inspection service will evaluate a home for unsafe levels of radon gas using state-of-the-art technology. The gas is odorless and invisible, so this detection technology is necessary in order to determine if your prospective home is affected.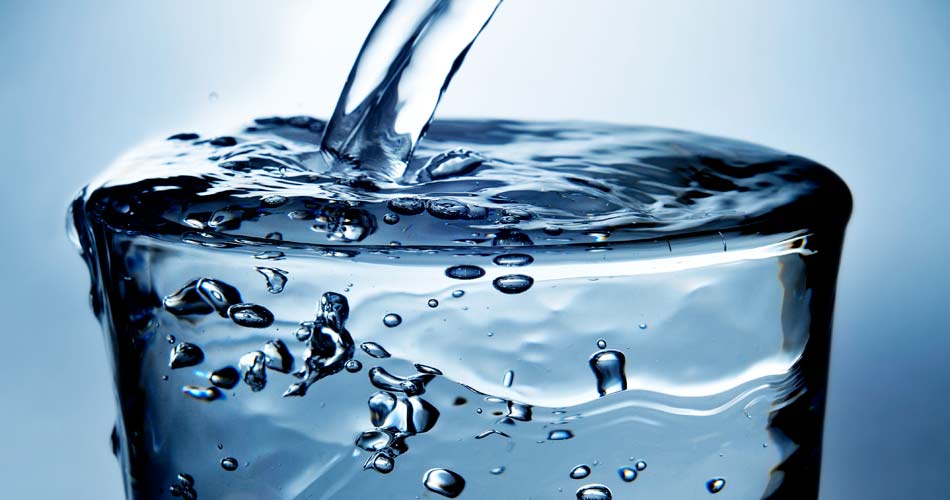 Water Testing
It's ill-advised to invest in a home without knowing whether or not the water supply will be safe for your family. For this inspection service, we'll take a sample from both the tap and well to be tested for contaminants at a local laboratory. A few of the potential contaminants that we'll be looking for are coliform bacteria, nitrates, and heavy metals.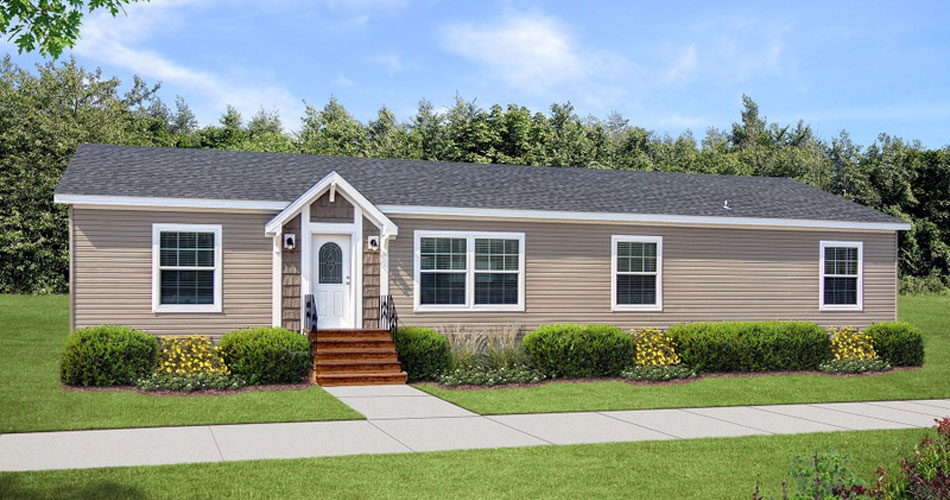 Mobile Home Inspection
Sometimes it's difficult to find a home inspector who is also able to evaluate mobile homes—but at Carlson Complete Home, we'll be more than happy to thoroughly inspect mobile homes for our clients. We're highly knowledgeable about how mobile homes are manufactured, and we're prepared to inspect each readily accessible area to help you determine whether or not the home is in safe and sound condition.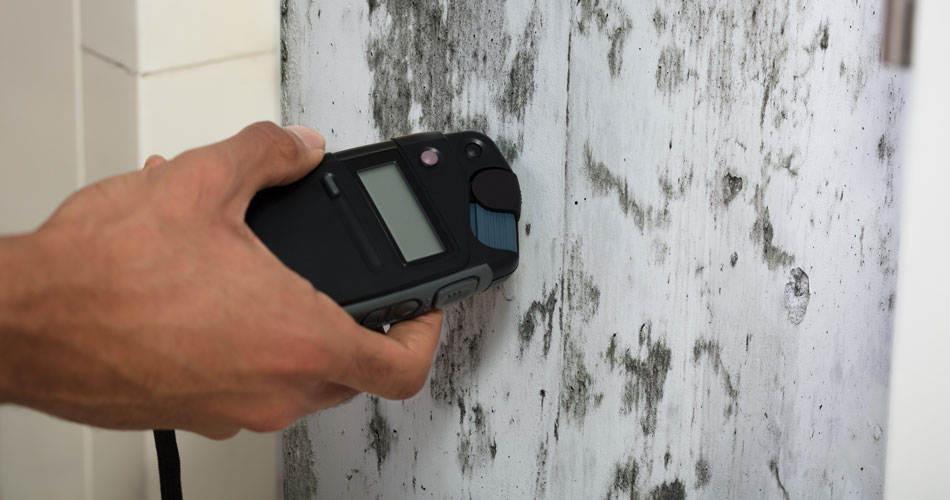 Mold Testing
For this inspection service, we're able to conduct both air and surface swabs of a home to determine if a mold issue is present. Even small amounts of mold can cause allergy problems, and often, areas of confirmed mold will also clue us in to structural issues that are facilitating moisture intrusion inside the home.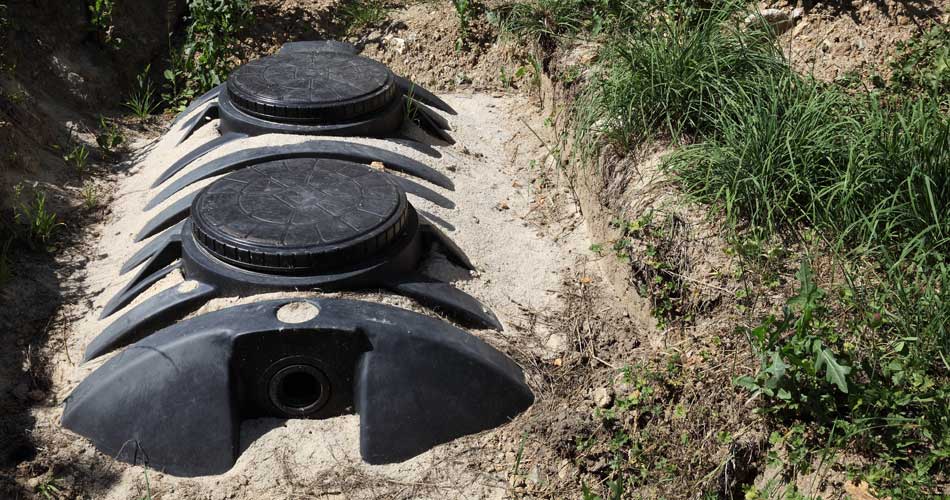 Septic System Inspection
This inspection service is designed specifically to check for damage or other deficiencies in a home's septic system. We'll perform a dye test to determine the ability of the field lines to function properly. 
Proudly Serving Middle Tennessee
We offer comprehensive home inspection services to clients located in Nashville, Hendersonville, Lebanon, Mt. Juliet, Murfreesboro, Franklin, Gallatin, White House, Portland, Brentwood, and Spring Hill.